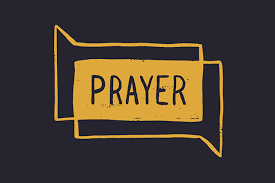 Lessons
Study will be conducted via video thru Google Hangouts Meet and via telephone at 7 p.m.
Please choose one or the other, but not both.
To join via video and audio, click the link below:
To join via phone, dial the number and enter the PIN below:
‪1 402-623-0238‬ PIN: ‪788 904 853‬#
The dial in number is: (848) 220-3300. Enter the
Conference ID 7266492# when prompted.