View Our Latest Sermon Video
Here is where you can watch the most recent sermon videos from New Providence Baptist Church. Feel free to share these sermons with friends and family.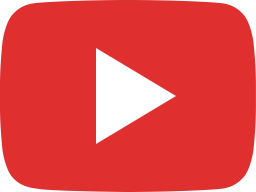 My New Years Resolution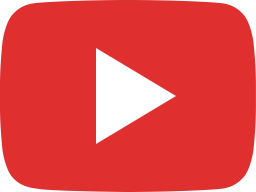 The gift that keeps on giving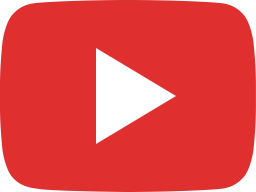 In the midst of the fire But you won't perish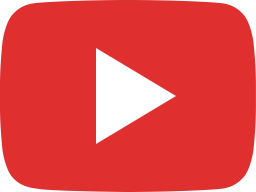 I am convinced. Are you?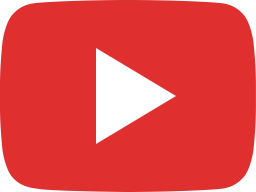 Seeing the need to serve others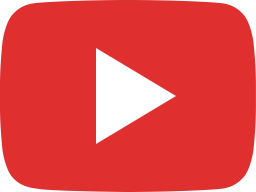 Faith in the Midst of the Storm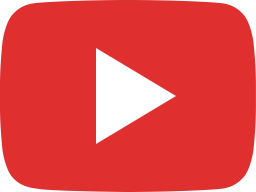 Eleazar The soldier who stood his ground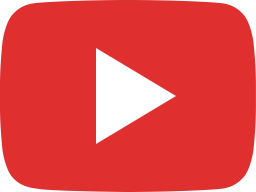 What You Should Know While You Are Wating for God's Plan To Unfold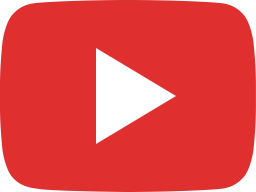 When God Has Your Back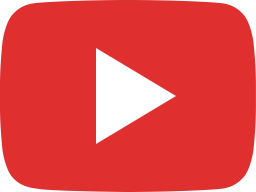 Fake News, Lies, and the Truth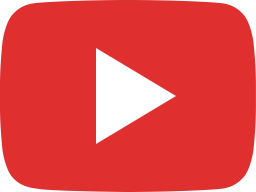 Homecoming Weekend 2019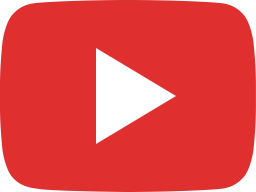 Scraps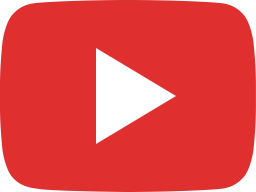 NPMBC 2019 Homecoming Golf Tournament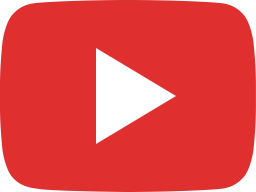 There's no place like home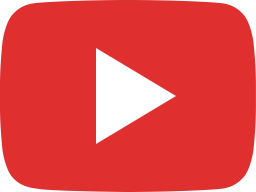 He chose the window seat

Sermons Playlist
Sorry, there are no sermons available for this playlist.